Skylights - vintage filters for After Effects
Give your videos that extra vintage feel with our Instagram-style filter presets for After Effects.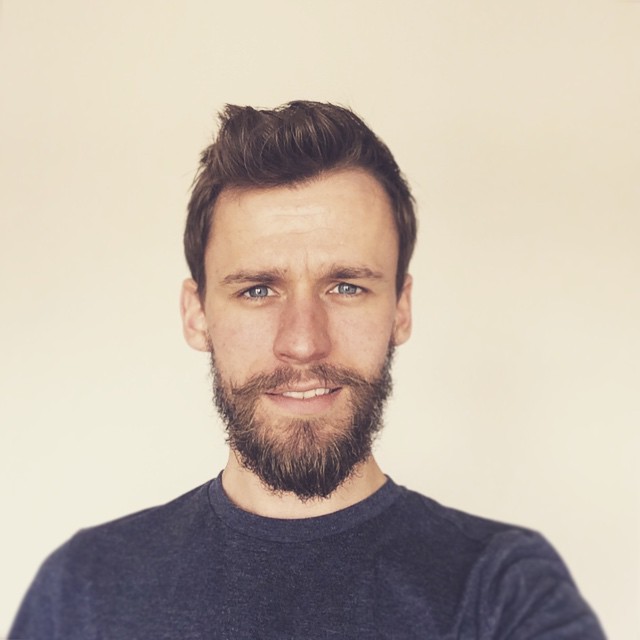 "I created Skylights to help liven up some old footage I had, they were so useful I thought, why not share them with everyone!"
- Tom
The presets are available to download on a pay what you like basis! Any contributions will help us make some more awesome projects!
What's included:
15 After Effects filter presets
Price: Suggested: £8.99 (Pay what you like)
Download now (Suggested price: £8.99 😊) Get 3x the filters with Skylights Pro!