Hey everyone!
You may have seen already but we've just launched our latest project: Chameleon! An animated typeface for After Effects.
Take a look:
The goal with Chameleon was to give people a really simple way to create an animated word or two in just a few simple clicks.
The typeface comes in the form of an After Effects template, inside each letter, number, and punctuation mark has its own composition. To create a word you simply drag and drop the letters you need into a new comp, rearrange, resize, reposition, and hey presto! A new animated word:

What's more, we've made it super customisable too! You can change the weight and colours of the entire typeface in just a few seconds, or even override individual letters to get the look you want.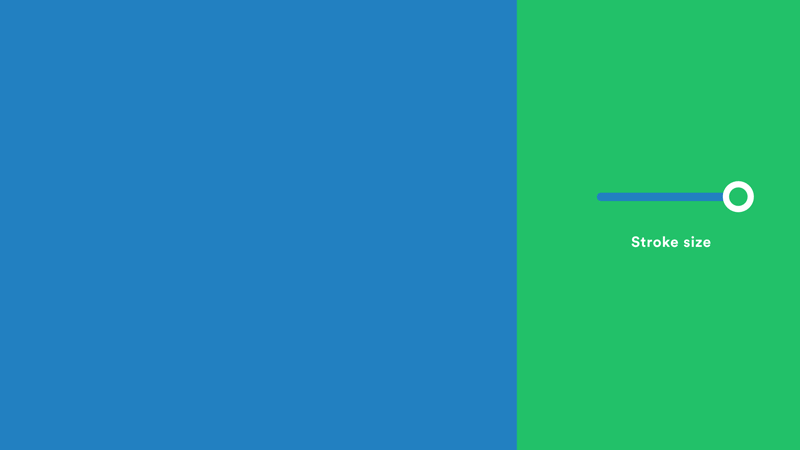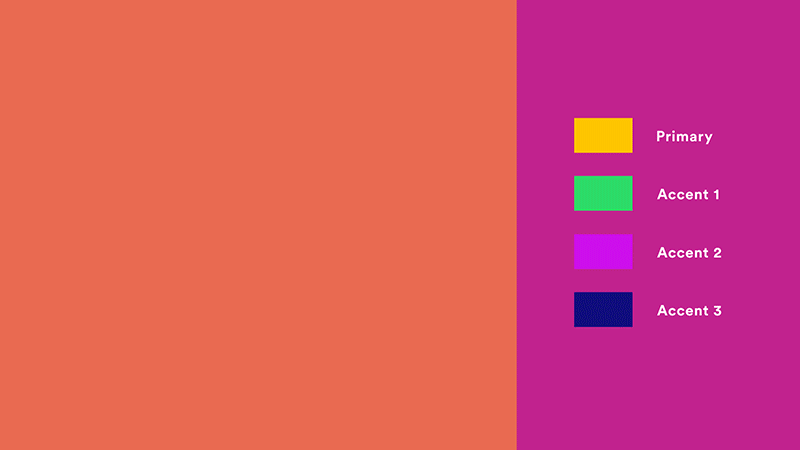 We can't wait to see what you come up with! Be sure to share anything you make with us via Twitter @made_by_loop.